Our teachers know their students and work with them to help them realise their potential as learners. Our focus on authentic learning and authentic assessment ensures that we challenge our students to grow in their learning and achieve their personal best.
Throughout our community of Sydney Catholic schools, we have shown high performance of our students in measures such as NAPLAN and the HSC.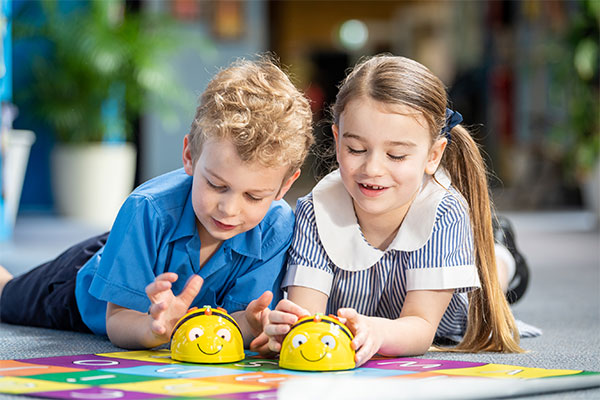 As a school we are very determined to improve our identification of students who have diverse learning needs, including those needing learning support and students who are gifted and/or talented who demonstrate high ability and potential for learning.
We are currently involved in a number of gifted education initiatives that provide identified students with new opportunities to grow their learning. Our school is currently in the process of becoming a 'GENE' (Gifted Education Naturally Embedded) school and ultimately to be registered as a Newman Selective Gifted Education Program provider.