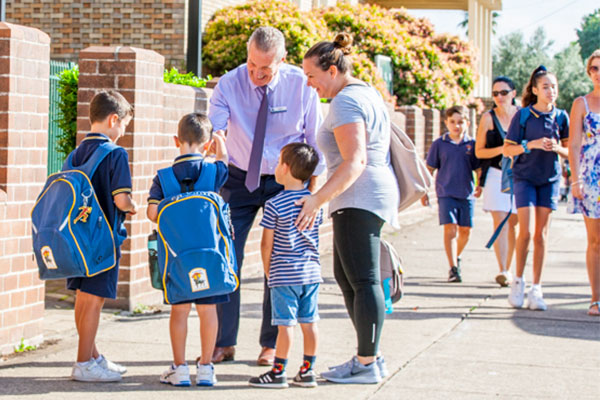 We encourage you to book an appointment to tour our school with students and speak with the principal about the future of your child at St Joan of Arc Catholic Primary School Haberfield.
School tours can be booked during Catholic Schools Week in March. If you are unable to attend that week we can easily arrange another suitable date and time for your family to see our school.
Please contact the school office to arrange your personal tour.