Providing a range of co-curricular opportunities is important to us because we value each child's individual skills and interests, and we want to give every opportunity for students to grow and further their potential.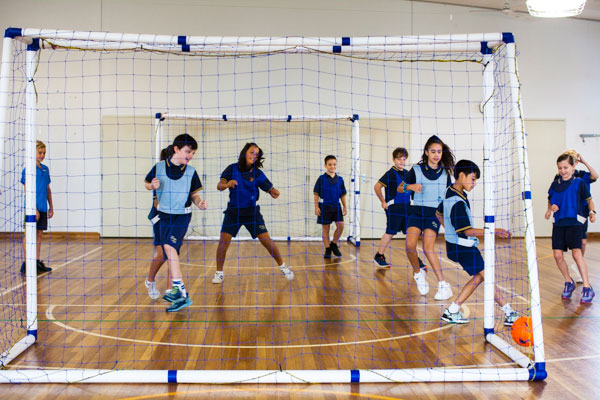 Futsal Teams
Futsal Teams are organised in Term 2 and Term 3. The competition operates in the hall during lunch times and is organised by our senior students under teacher supervision. The competitive spirit of the students brings great energy to the games but they are played in a very good sporting spirit.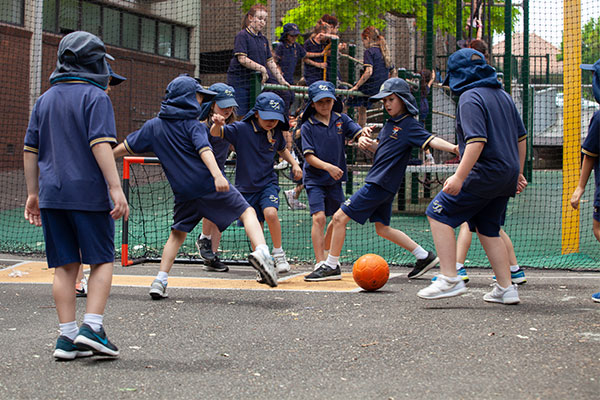 Sports
A broad range of sport activities are offered to students throughout the year through involvement in school gala days. Soccer, netball and league tag are all very popular and are a great way to introduce students to new sporting activities.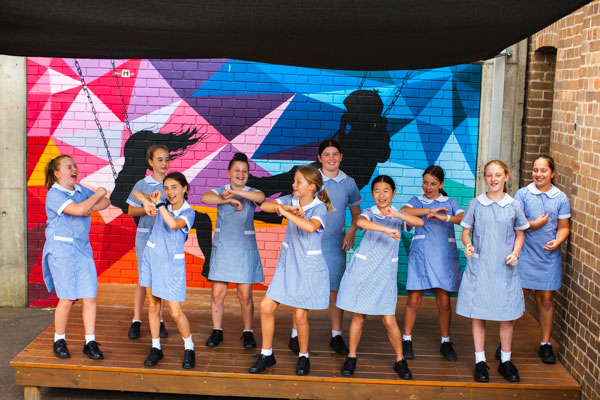 DanceFever
The DanceFever Program is provided each year and gives students new insights into the wonderful benefits of dance for coordination, collaboration and fitness.